CNC tools that deliver quality and productivity
All machines deserve perfect tools!
Welcome to Angst tools.
Original Angts Tools are made by a supplier who cares about quality. We design and manufacture tools to the highest standards.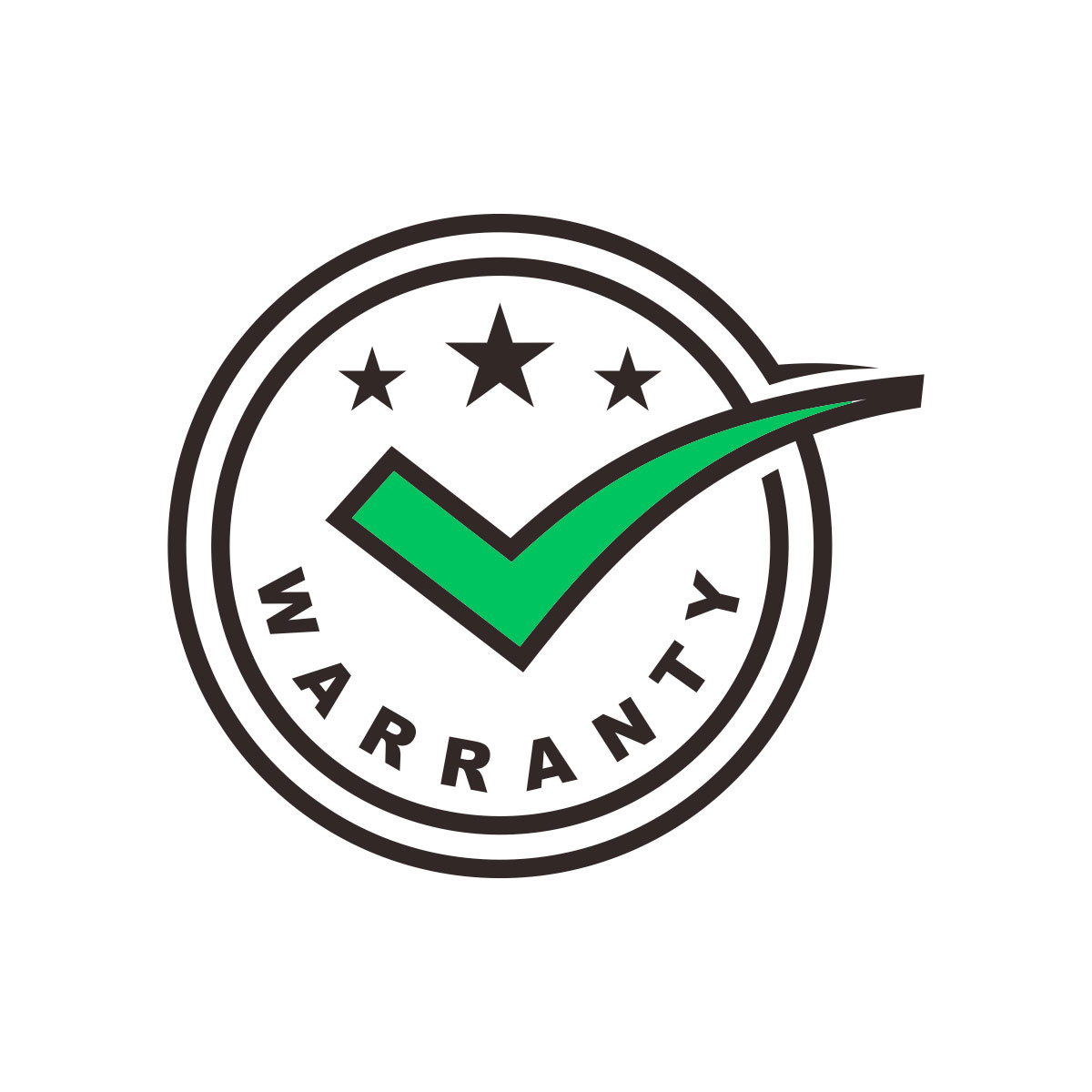 Angst Tools products are developed and manufactured in Switzerland and meet all the highest quality standards, enjoying success all over the world.

Our customer support is considered one of the best – we don't rest until every issue is resolved.
Highly qualified professionals
Our tool specialists develop complex geometries to accurately design tools for use in a wide range of different materials with the optimal machining strategy.
Our most popular products
We choose the best, so you can be sure of the quality. There can be no compromise.