Collet Chucks
To enable gripping the drill shanks with a variety of different shank dimensions, we have developed a collet
type with the highest possible gripping capacity and the smallest possible dimensions (Flex). In order for the
collets to be used for other applications, the collet chucks are available with different shank dimensions.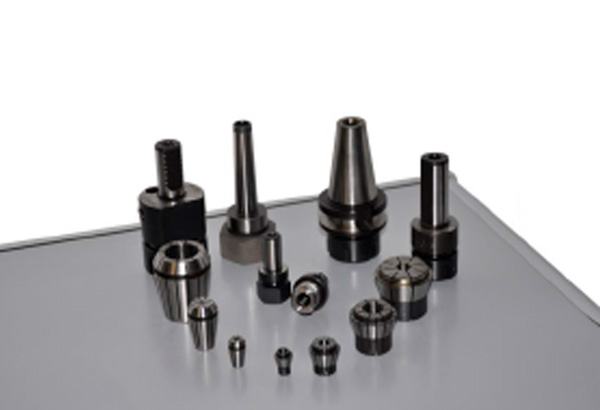 No products were found matching your selection.